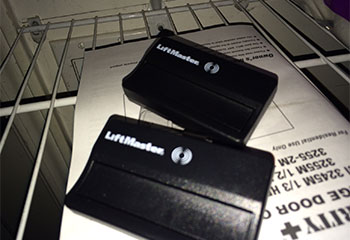 Opener Replacement
Customer Issue: Opener not working.
Our Solution: After determining that Ms. Livsey's old opener couldn't be fixed, we helped her pick out a compatible replacement. We had the Liftmaster 91LM our customer wanted in stock already, so we were able to install it that very day.
Sara Livsey
- Winter Garden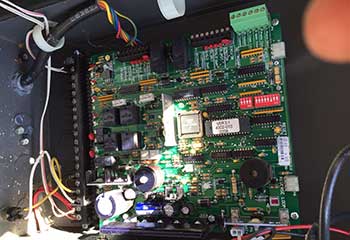 Garage Door Troubleshooting
Customer Issue: Garage door not opening
Our Solution: We went over the springs, belts, and opener, and found that a part of the circuit board had fried. We cleaned it out and replaced the damaged component. Problem solved! The door worked like normal after this.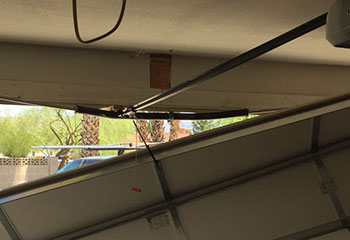 Spring Replacement
Customer Issue: Broken spring.
Our Solution: After unplugging the opener and manually lifting the door, we removed the existing springs and put in replacements. We checked the alignment and confirmed the door was working smoothly with the new springs in place.
Brian Laborne
- Winter Garden